REVIEWS

What was a useful piece of software as of my last review, is fast becoming one of the most effective stock management tools I have.
With a responsive and engaged development team, I hope to see this app go from useful to indispensable. I'm also looking forward to the release of their picking tool, ePickList.
Superb app from really helpful guys.
If you have a large inventory and update locations and quantity often, you must have this app. Very much a time saver and communicates with Linnworks database much faster than LW
DEVICES

Many of our apps include barcode scanning functionality; however we understand that the cameras onboard phones and tablets are not ideal for fast, efficient scanning. That's why we have done the hard work of testing a range of different scanning solutions to help our users get the most out of our applications.
TC26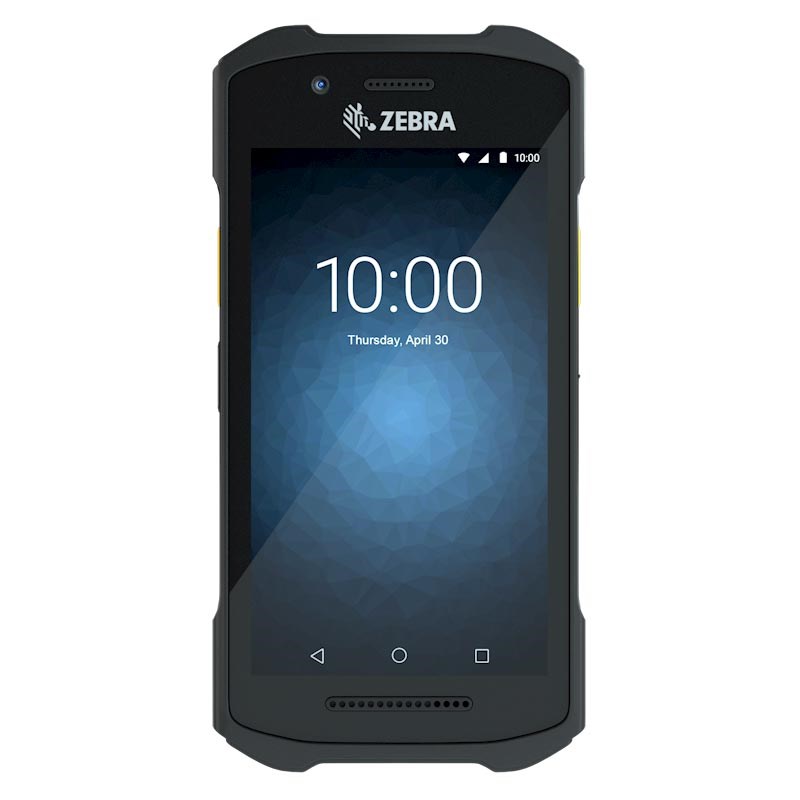 The Motorola TC26 is a great device to have around the warehouse. With a built-in barcode scanner that can be activated by handy buttons either side of the device, it makes using Rigidas apps a piece of cake with just one hand.
It's rugged too, which means it can handle the stresses of warehouse life and emerge unscathed.
To top it all off, it's really popular with delivery workers, which means you can pick one up second-hand for peanuts!